You have items
in your cart
MALBY HOME
Malby Maps designs and creates unique Aviator cushions using silk aviator maps that were issued to servicemen during WWII, The Cold War and The Vietnam War.
Malby Maps also works in collaboration with a number of other talented crafts people from across the United Kingdom and is able to offer a bespoke service on a range of awesome home pieces such as the lampshades creating your Geographical Memories.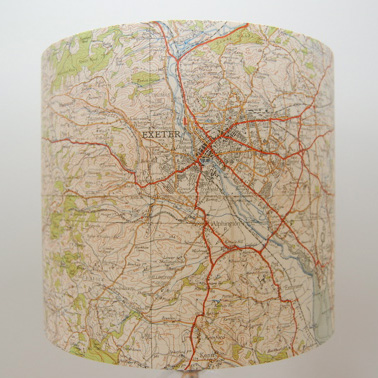 Bespoke handmade map lampshades made in the South West. You choose a 'Geographical Memory' ...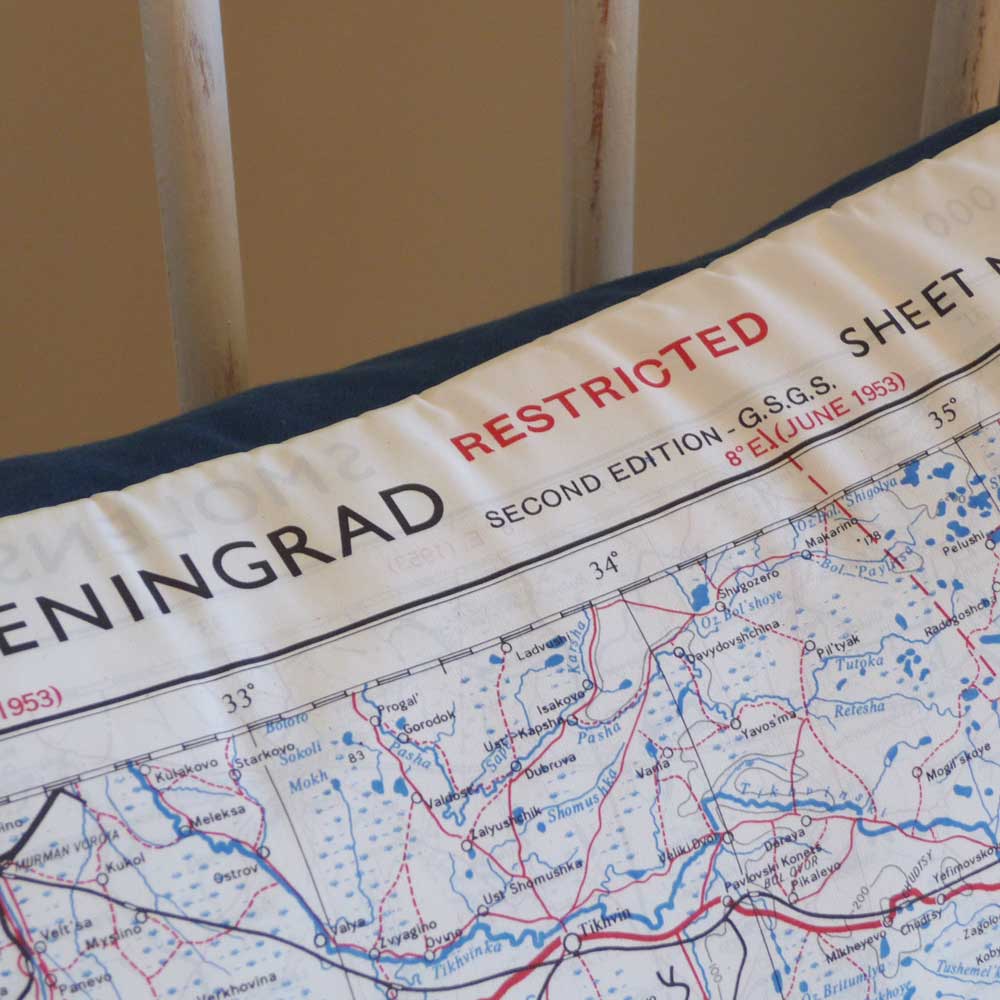 Malby Maps have created a fine and unique silk aviator map cushion using an original silk ...